What is the ideal coat for cold winter months
Time goes by so fast and before you know it, it's autumn again and cold weather is the talk of the day. So time to prepare for the cold and if you still need a new winter coat, it's also time to look now for the ideal coat for cold winter months. But what is the ideal coat for you?
How easy do you buy a winter coat
How easy are you with buying winter coats? I personally think this is the hardest item to buy. After all, you wear a coat every day and it should match your entire clothing collection.
Do you go looking, you often do not find it, you really have to run into it 'walk' and you certainly should not wait until the cold winter months begin, because then you really are too late.
What is the ideal coat for the cold winter months
Which winter coat and shoes (let's not forget those either) you buy has a lot to do with who you are, what you do and whether you are an outdoor person, cycle a lot or are more indoorsy. If you are a student who cycles a lot, a short warm coat is easier than a long one, especially when cycling. If you like to be outside, an extra warm coat is for you. If you walk a lot, then you will probably prefer to buy a short or mid-length coat.
But if you wear a lot of dresses and skirts, you might prefer a long coat.
I like to wear the bohemian style
For several years I have been wearing the bohemian style, this also means that I really only wear long flouncy skirts and dresses. I feel completely at home in this style, but am still looking for the ideal jacket for cold winter months. I have a winter coat, this one is white and really warm. Ideal for biking when I run errands, but again this coat doesn't go so well with my clothing style, so actually I'm looking for a new coat, which matches my clothing collection.
At OTTO I find coats in different styles.
Long coats with style
If you, like me, are looking for a long coat there is a lot of choice here. The length alone. You can go for a winter coat from just at the thigh, down to the knee or even longer and choose an ankle-length coat.
There is clearly an ideal jacket for everyone.
Ambria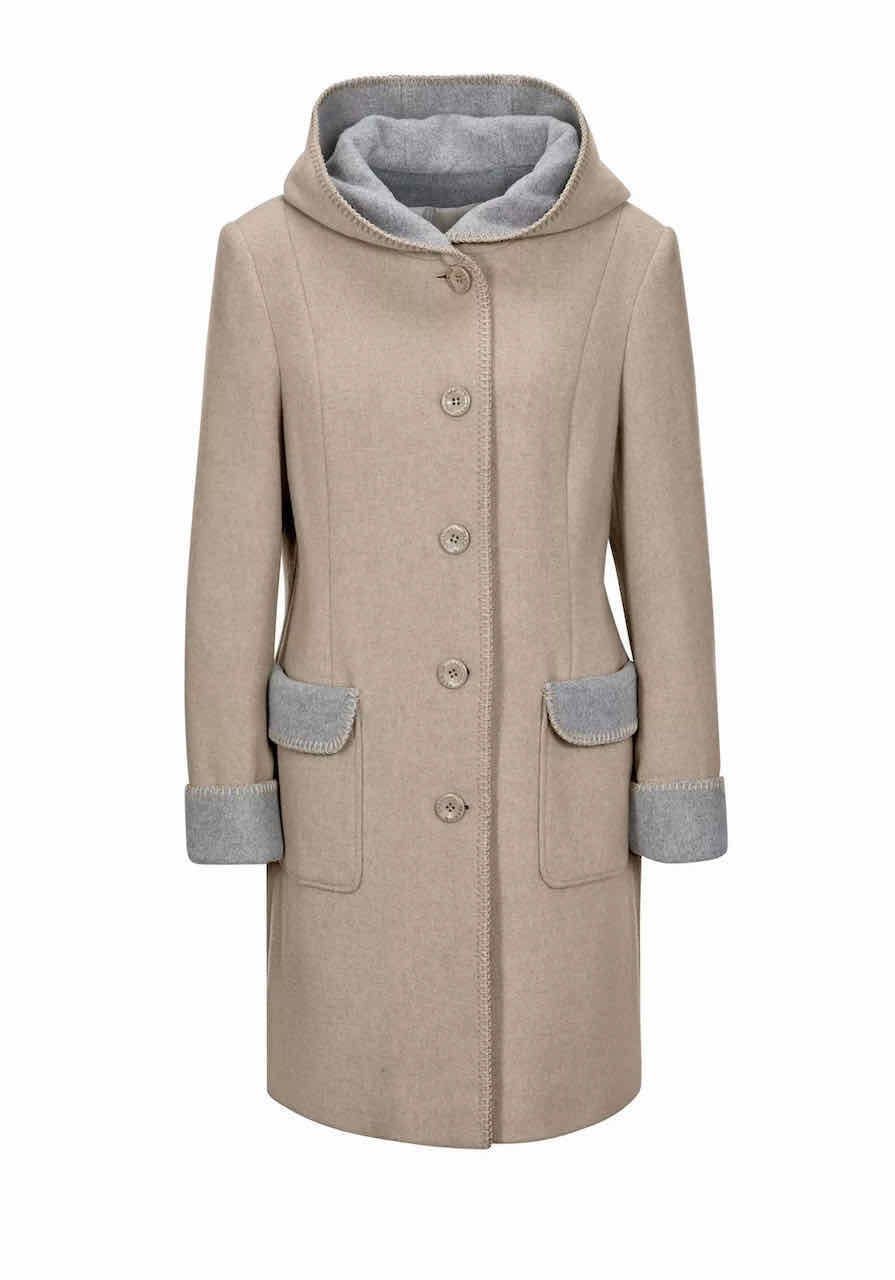 CREATION L PREMIUM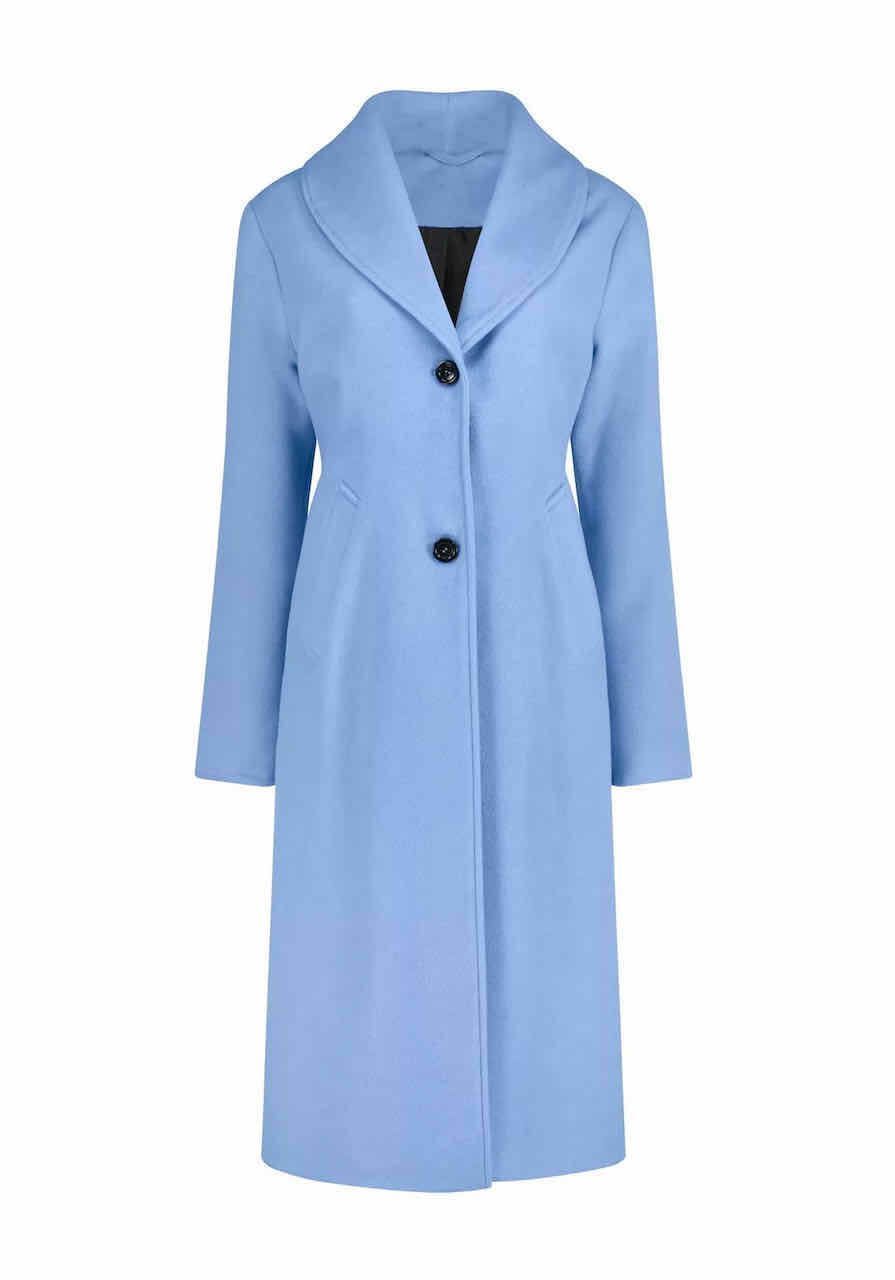 Lady
What fabric do you choose
Now the fabric is also important, because if you like to be outside, even when it is very cold, then you need a good warm coat. One that can take a rain shower. If you go everywhere by car, you'll want a coat that's warm, but not necessarily waterproof or water-repellent.
And may also be made of wool.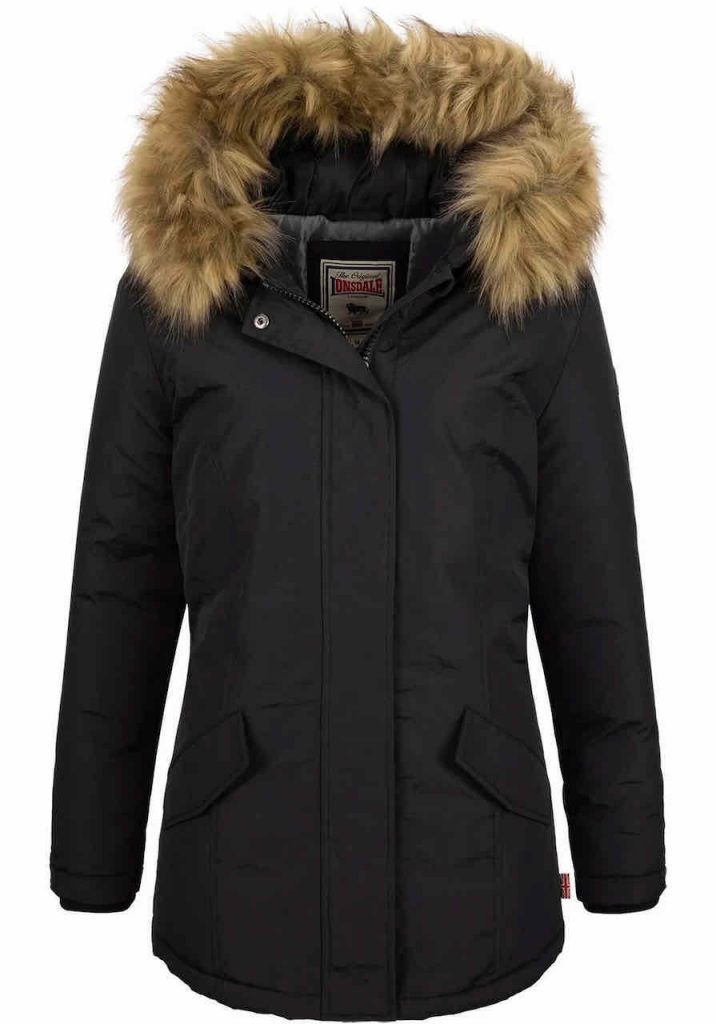 Lonsdale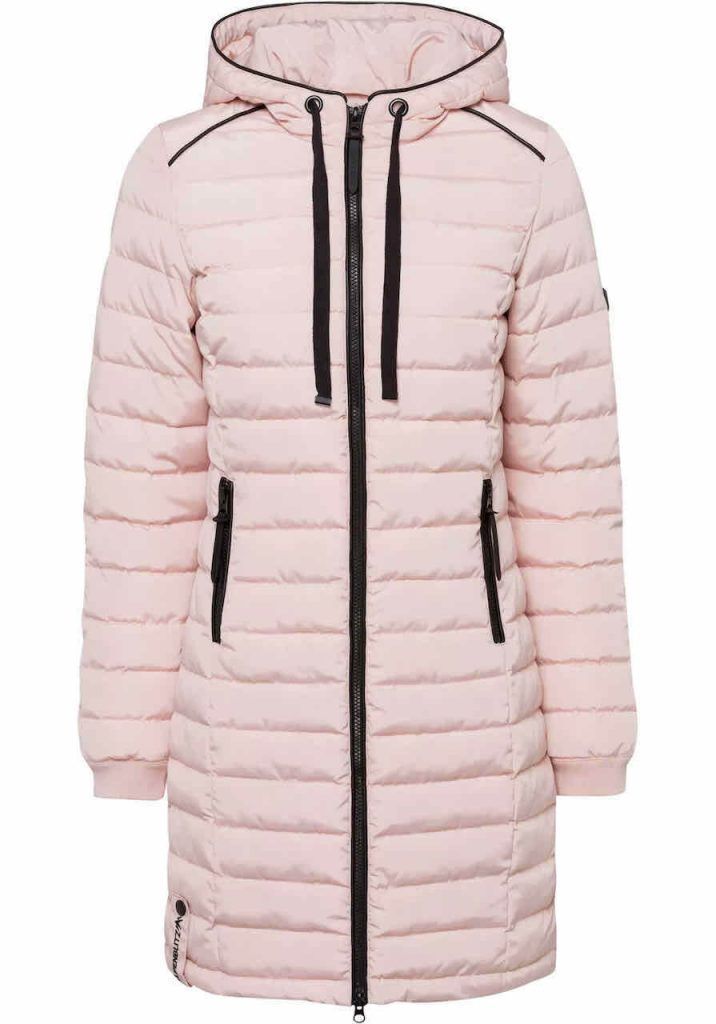 ALPENBLITZ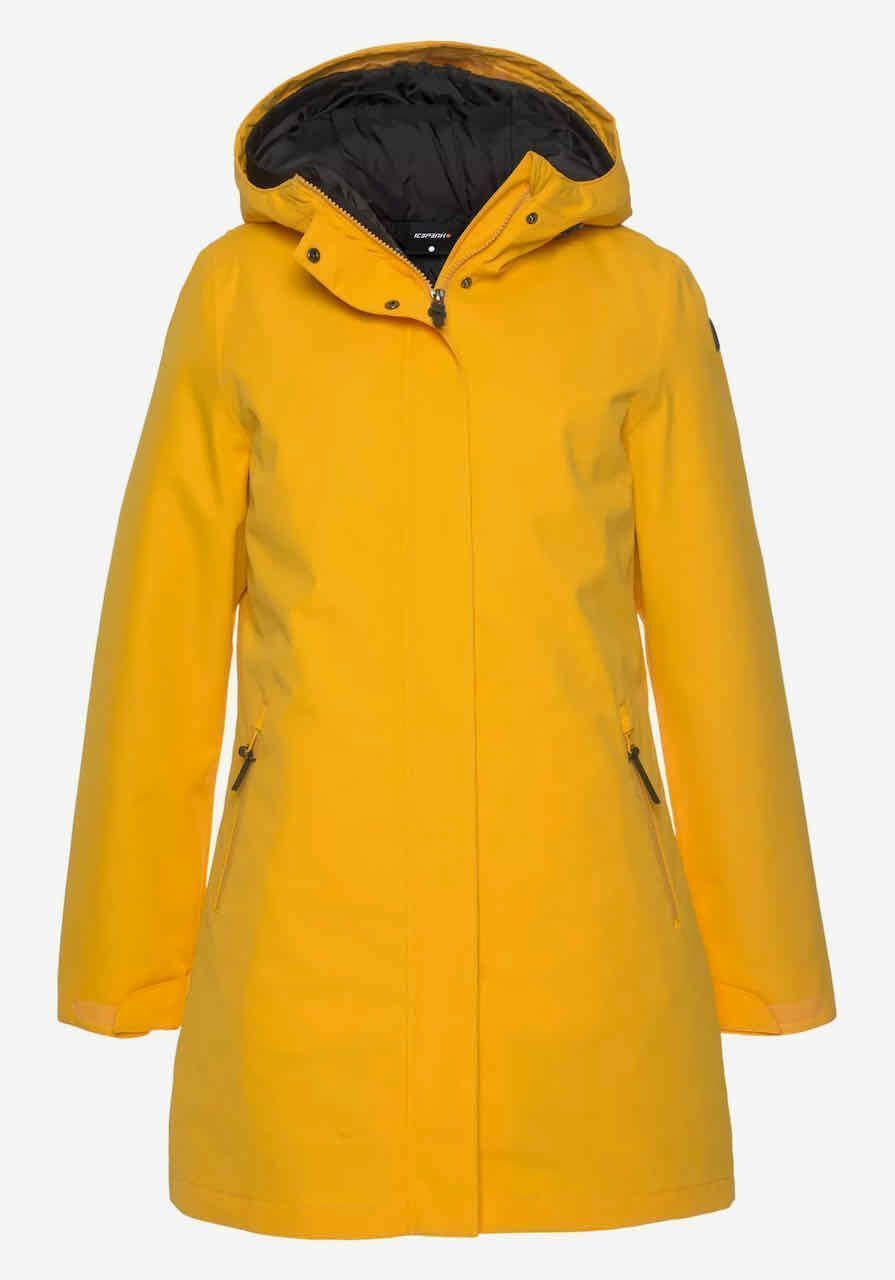 Icepeak
All in a row
Whatever winter coat you buy to dress against the cold winter days depends on many things:
Buy a color that you can wear with your clothing collection. Many people choose a neutral color on purpose for this reason.
If you cycle a lot, take a good look at what is convenient, a long coat with a tight fit can be difficult, but a long coat with a slit is possible and keeps the legs warm.
Depending on your transportation, you may want a warmer jacket. If you cycle a lot, or are often at the station, a warm coat is important than if you go by car more often.
Look at the fabric, is it waterproof and water resistant?
Warm in the winter months
Nothing worse than being cold in winter. Therefore, choose a warm winter coat that suits you. Look for an extensive collection of winter coats online at OTTO.
Choose warm shoes, buy a hat, gloves and scarf and make sure you dress warmly when you go out in the cold.