Day Trip: The Zuiderzee Museum in Enkhuizen
Have you ever leg to the Zuiderzee Museum Leg in Enkhuizen? This is Both an Indoor and Outdoor Museum Where You Will Find Bears Permanent Exhibitions And Shows also Changing Exhibitions. Nice also for children because so much is organized for them.
The Zuiderzee Museum
The Zuiderzee Museum in Enkhuizen is a Big Museum, where you can really spend the whole day. There is an outdoor museum as well as an indoor museum, which you can visit. In The Zuiderzee Museum You Will Find Everything About Life Around and On The Former Zuiderzee. The Outdoor Museum Seems Like A Village in itself! There are about one hundred and forty historic houses, stores and workshops. There Were Demonstrations of Knitting Fishing Nets And Making Jump Ropes. Can you play old Dutch Games and Be Impressed by the ' Watersnoodstraat '. In Some Houses You Could Talk to People Who Were Totally Immersed In Their Role.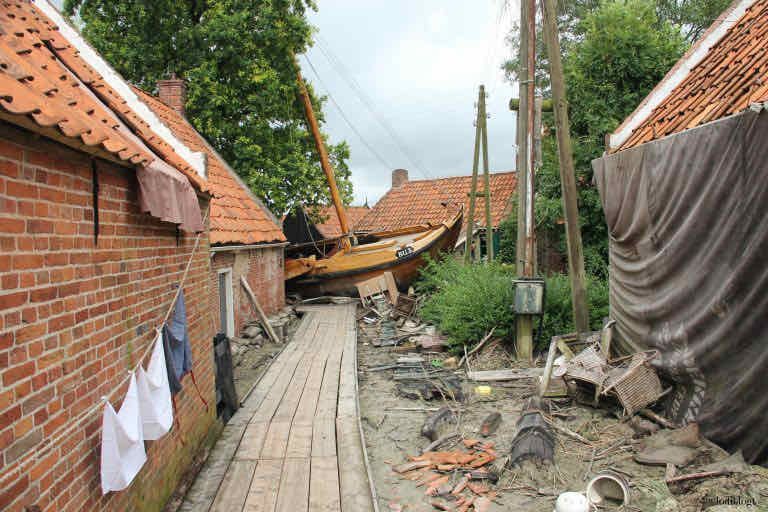 Fun Children's Activities
It is very nice to quietly walk around in The Zuiderzee Museum, around you see everything happening. In Addition to all the houses, stores and workshops you can enter, there are also special children's activities like making clog boats, making a painting, geography lesson or making your own boltle mail (some activities with are the care chargeable and only , Vacations or Special Days).
Day Filling Program
Besids Walking Around in The Zuiderzee Museum, Talking to the ' Inhabitants ' and having something to eat and drink in the restaurant, you can also go to the indoor part of the museum. Here you will find next to different exhibitions also Beautiful Ships. In Winter there is also a special show every year such as the zuiderzee light. What is very nice is to make a whole day or weekend or it in Enkhuizen. Enkhuizen is Actual A Super Nice Place to Visit.
Read also: Other Exhibitions at the Zuiderzee Museum Include: Sea of Stories and Zuiderzee Light